Dr. Braun
As a way of introducing myself, I would like to provide you with a brief history of my background so that you can get a feel for who I am and how I will serve you. My name is Dr. Craig Braun and I am honored to be here to provide you with guidance for your oral health that is honest, caring, and sincere
I am a Texan by marriage, but I "got here as fast as I could", which led to my only speeding ticket in the last 20 years (literally, on the drive moving to Texas)! I was born in Portland, Oregon and had the privilege of living in several different countries, as my father worked for an international company. I came to dentistry by way of following in my father's footsteps into Chemical Engineering. I was honored to be selected for the Nuclear Power Officer Candidate Program in the U. S Navy, but I quickly realized I was searching for a profession with a more personal touch. After graduating from Oregon Health Sciences University, I began and continued to practice dentistry for the next 8 years with Drs. Laseter and O'leary at Oak Park Family Dental Care in Salem, Oregon.
Subsequently, I became associated with a premier customer service training organization in the Dental profession, Dental Boot Kamp. I was a mentor and speaker for them for 6 years, traveling across the US, while also practicing dentistry full time in Oregon. It was on one such trip that I met my future wife, Richelle, and the move to Texas came less than a year afterwards. Richelle was born and raised in the Fort Worth area and graduated from The University of Texas at Arlington. Richelle and I, and our two dogs are proud to live in New Braunfels, enjoying its strong sense of community and neighborliness.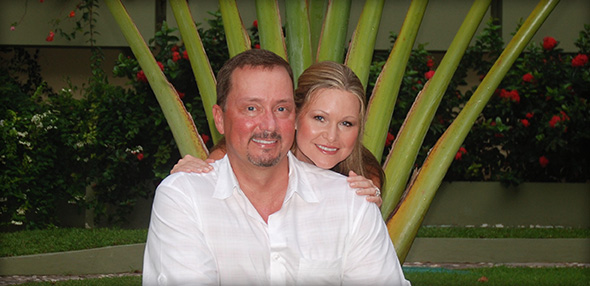 I am looking forward to meeting you personally and getting to know your family and background as well. As such, we have set aside some extra time within every appointment so that we can get to know each other better. I am open to your questions and look forward to being your dentist for many years to come.