Welcome to
Hello and welcome to New Braunfels Dental Arts! Your New Braunfels dentists, Dr. James Alvis, Dr. Tuan Levo, and Dr. Carol Farn are happy you stopped by.
We know that having a dentist you can trust is important, which is why we and our friendly, well-trained team will listen to your concerns and address your needs to your satisfaction. They will earn your trust the right way, by doing everything they can to keep your teeth healthy and your smile beautiful.
Whether you're looking for cosmetic dentistry to enhance the appearance of your smile, complex restorative dentistry to get your teeth back, or general family dentistry and routine cleanings, our dentists provide the comprehensive dental treatments you need with the honesty and care you deserve.
After one visit with our doctors, you will leave knowing that you and your loved ones will be taken care of like family. We look forward to being your dental home for healthy, dazzling smiles!
What Our Patients Say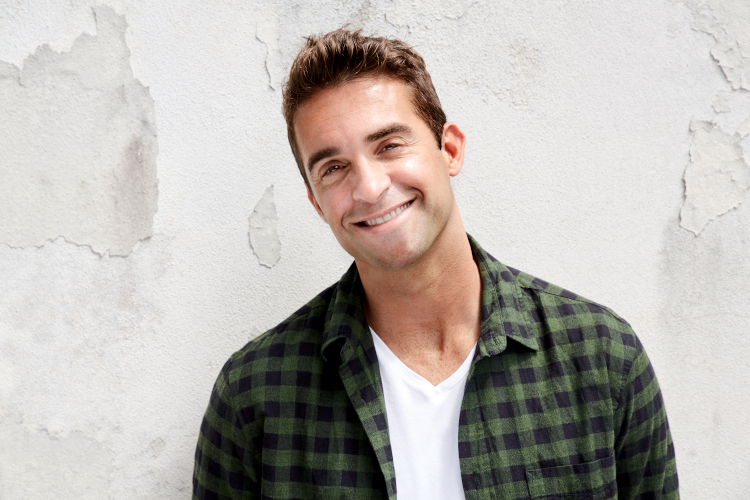 "Extremely professional and friendly staff. They are very caring about dental examinations as well as any dental needs!"
Daniel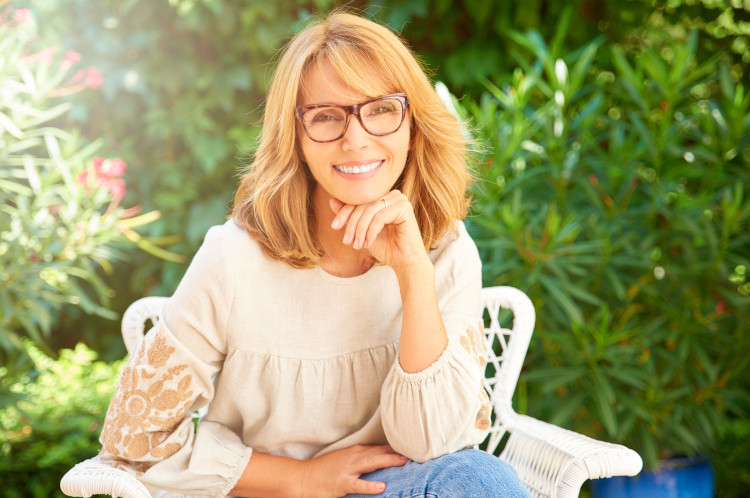 "I enjoyed meeting all of you. I felt understood and respected. Thank you!"
Louise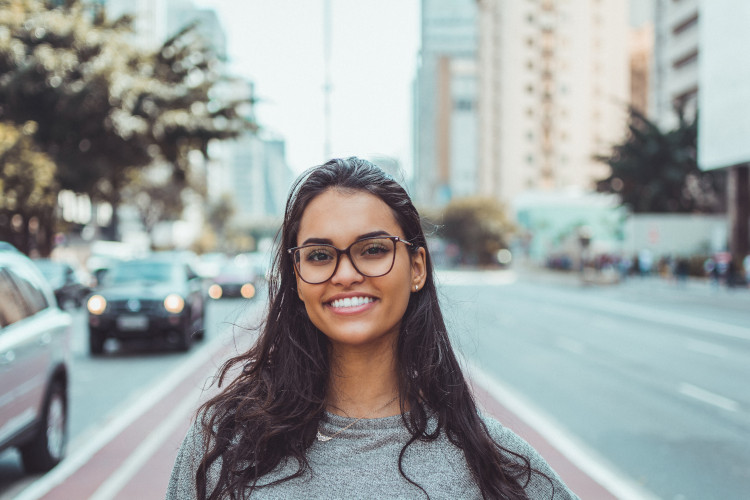 "Excellent rapport with Dr. Alvis and the staff. They listened to me try to explain what I needed, first of which was good advice."
Elizabeth
Pictures not of actual patients.
Experience Care from a Dentist You Can Trust!
We value the trust you place in us and will do our best to make your dental visits a positive and comfortable experience. Come to our office, so you can experience truly compassionate, honest, comprehensive dental care provided by your New Braunfels dentist, Dr. James Alvis, and his fantastic team. We look forward to being your new dental home!