General & Family Dentistry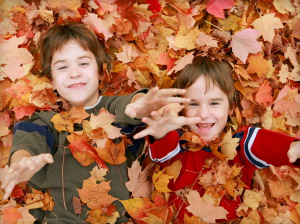 At New Braunfels Dental Arts, family dentist Dr. Braun and his friendly, well-trained team are pleased to be your family dentist home away from home. We offer a variety of general dentistry treatments to ensure that you and your family has excellent dental hygiene, healthy teeth, and beautiful smiles.
In our comfortable office, we do all we can to help you feel at ease by offering sedation dentistry as part of our dental hygiene and general dentistry treatments. Sedation dentistry can put your dental anxiety to rest and make our general dentistry treatments much more enjoyable. We also use the latest general dentistry technology and we believe we have the finest team of dental professionals around.
The general dentistry treatments family dentist Dr. Braun offers are:
Fillings — If you have cavities, as part of our routine dental hygiene treatments, we offer sedation dentistry so your visits to our office will be far more comfortable. No need to avoid your family dentist! Your fillings will be completed and you may never fear going to the dentist again.
Root Canals — If you have a toothache, you may need a root canal. Root canals are a general dentistry procedure we offer, again aided by sedation dentistry if needed.
Dental Cleaning — We know you want your teeth clean and using the dental hygiene procedure of regular cleanings is something we encourage.
Family Dentist — We invite all family members to come visit our friendly team to make sure your teeth and dental hygiene is all you want and need it to be. Our general dentistry treatments are practiced with you as an individual in mind. We partner with you to make sure your teeth and smile are everything you want it to be.
In the New Braunfels area, we want to be your family dentist home and do all we can to make your visits here comfortable and pleasant. Give us a call today and we would be happy to tell you more about our family and general dentistry treatments and dental hygiene treatments that are right for you and your loved ones!