Meet Our Team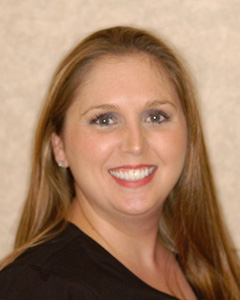 Vanessa – Lead Assistant
Hi, I'm Vanessa. I have been a Registered Dental Assistant since October 2000. My Aspiration is to help Dr. Braun perform the best dental treatment and knowing our patients are leaving Confident and Proud in the dental work they just received. In my free time I love spending time with my family and friends. My husband Brian and I have been married since May 2010. We have one wonderful son named Kaydon.
---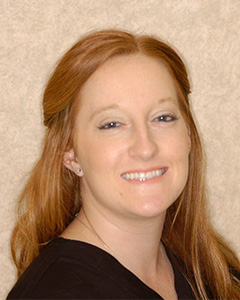 Nicole – Hygienist
Hi, I'm Nicole. I am a Registered Dental Assistant here at New Braunfels Dental Arts, working along side Dr. Craig Braun. I have worked as a Registered Dental Assistant since April 2008. I grew up in San Diego, CA, where I met my husband of 3 years and then moved to Tucson, AZ (where my husband is from). I completed my pre-requisite courses in Tucson, which help lead me to attending Dental Hygiene School here in San Antonio. My career goal is to graduate from Dental Hygiene School in May 2015. While attending school, I have been given the wonderful opportunity to work with Dr. Braun and his amazing staff to ensure that we work together as a team providing our patients a comfortable, safe, educational, and friendly environment. In my spare time, I love to be with my husband, Beau, and our 2 ½ year old son, Hayden. As a family we enjoy attending church on Sundays at CBCB, helping out with volunteer work through the church, and spending time outside enjoying all that life has to offer.
---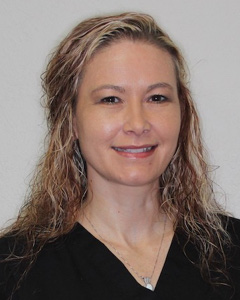 Lisa – Hygienist
Hello, I have been a practicing Dental Hygienist since 2015. At that time I graduated with an Associates of Applied Science in Dental Hygiene. I am a native of New Braunfels and truly appreciate the opportunity to treat patients from and in my home town.
From an early age, I always had an interest in dentistry. Dental hygiene allows me the opportunity to educate, treat and encourage good oral health. In addition I have established some great on going relationships with many of my patients.
I am excited to be a part of a very professional and respectable dental team. I look forward to providing you and your family with the highest standard of care, tailored to fit your individual needs.
---
Misty – Hygienist
Bio coming soon!
---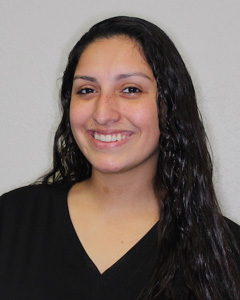 Velsa – Dental Assistant
I have been a Registered Dental Assistant since 2015. I am lucky to have found such a talented and motivating team of individuals to work aside as the business grows. Outside of work, I enjoy cooking, spending time with my family, and being outdoors.
---
Randi – Financial Coordinator
I enjoy making sure all of the patient's needs are met at each visit and that the office runs smooth and efficiently. Sports have been a big part of my life for the last few years– as I spent most of my time attending my younger son's games in high school. Outside of work I enjoy spending time my family, friends and dogs, doing outdoor activities. I moved to Texas in 2008 when my husband retired from the US ARMY. I have been a part of Dr. Braun's team almost 2 years now, and I couldn't ask for a better place to work. I believe that every day should start with a great cup of coffee.
---